Rheology Modifiers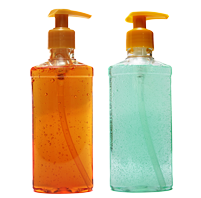 Uses: Skin care, Creams, Lotions,
Clear Gels and more...
Product Guide:
Water swellable Cationic & Anionic acrylic homo & copolymers available in liquid & powder form.
Rheosol Polyquaternium 6, 7, 32 & 37
Rheosol Polyquaternium 32 & 37 Blends
Kleasol Viscosifiers & suspending agents for High Clarity Formulations
Natursol Synthetic/Natural Hybrid Polymers for Opaque Formulations with higher salt tolerance, wider pH range and increased moisturization
Get More Information
For technical data, please contact us.